Utiee Highlights for Curly Hair: Kerastase Curl Manifesto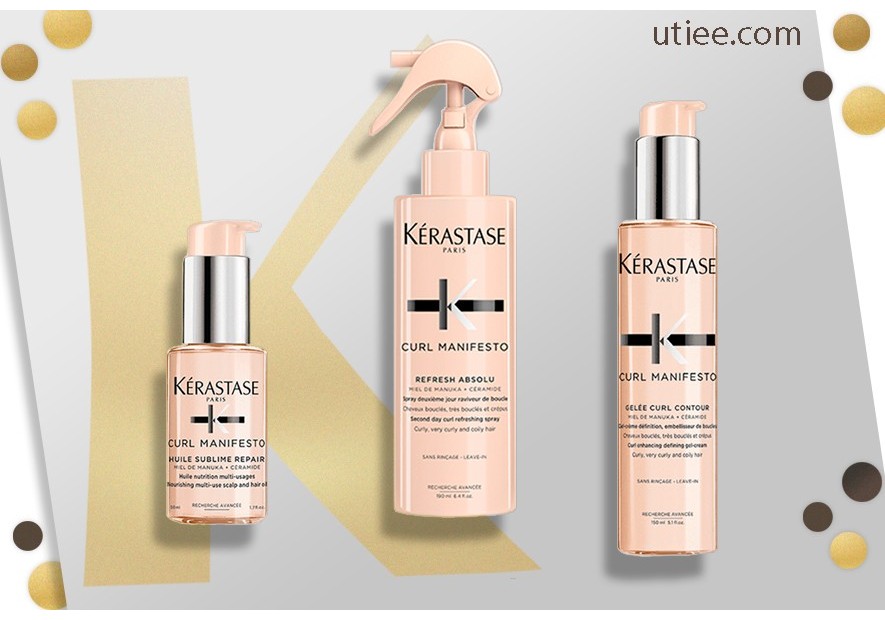 At Utiee - beauty store we are searching for the best products to make your hair care routine easier and more enjoyable. Everyone who has wavy, curly, or coily hair knows how hard it is to style it. Curly hair can be really unmanageable. We would like to present to you the Kerastase Curl Manifesto range!
Curl Manifestо by Kerastase is a luxurious professional treatment for wavy, curly, and coily hair. This range makes the hair manageable, gives it instant moisturization, reduces breakage and frizz. This is the revolutionary result of 14 years of research by brand scientists, combined with the professional experience of the world's best stylists.
Kerastase specialists managed to combine the knowledge of scientists and the experience of professional stylists. This gave them a unique formula that is suitable for all types of curly hair. The Kerastase Curl Manifesto range is intended not to change your natural beauty, but only to emphasize it!
Let's look at a few main products of this range:
Bain Hydratation Douceur
It is a mild moisturizing bath shampoo with a creamy texture for all types of curls: wavy, curly, and coily hair. It delicately cleanses and moisturizes hair and scalp, leaving it soft and elastic. Bain Hydratation Douceur contains special ingredients such as Manuka Forest Honey to moisturize and nourish curly hair, and ceramides to protect, smooth, and revitalize hair.
How to use Bain Hydratation Douceur
Apply to damp hair, massage for 1-2 minutes, and rinse thoroughly.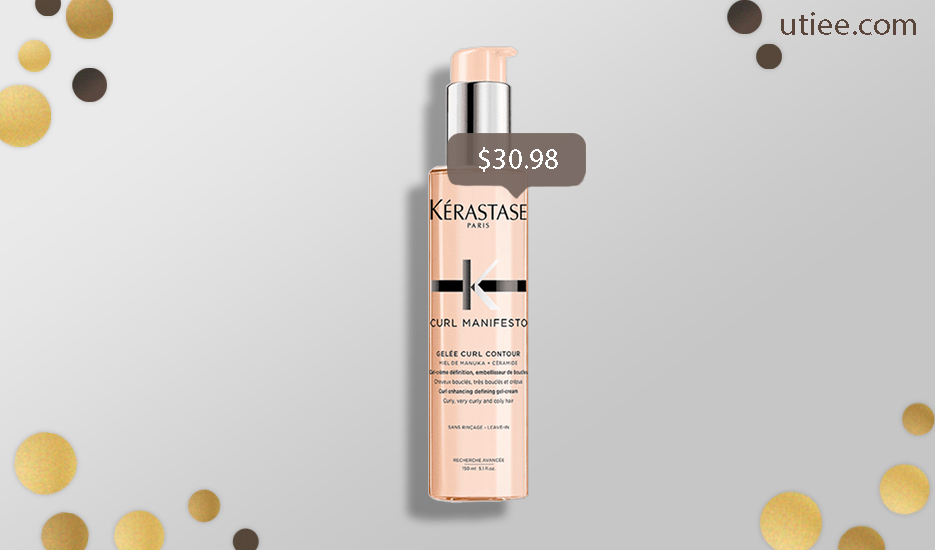 Fondant Hydratation Essentielle
This conditioner provides intensive nutrition, maintains the natural lightness and elasticity of curls, without weighing them down. It controls the balance of moisture in the hair structure and fills damaged areas of hair, saturating them with natural ingredients. The fondant makes hair more manageable and easy to style, greatly facilitating combing. The formula is based on Manuka Forest Honey and enriched with ceramides.
How to use Fondant Hydratation Essentielle
After the Bain Hydratation Douceur shampoo applies the product evenly to washed, towel-dried hair. Leave on for 3-5 minutes, and it rinses out.
Masque Beurre Haute Nutrition
It is an intensive nourishing mask with a light creamy texture for curly and coily hair. It regenerates, moisturizes, and makes your curls more elastic and manageable.
How to use Masque Beurre Haute Nutrition
Apply the mask evenly to washed and towel-dried hair. For more effective distribution of the mask through the hair, add a small amount of water. Leave it on for 5-30 minutes, depending on the level of dryness of the hair. Rinse thoroughly with water. In case of contact with eyes, rinse immediately with water.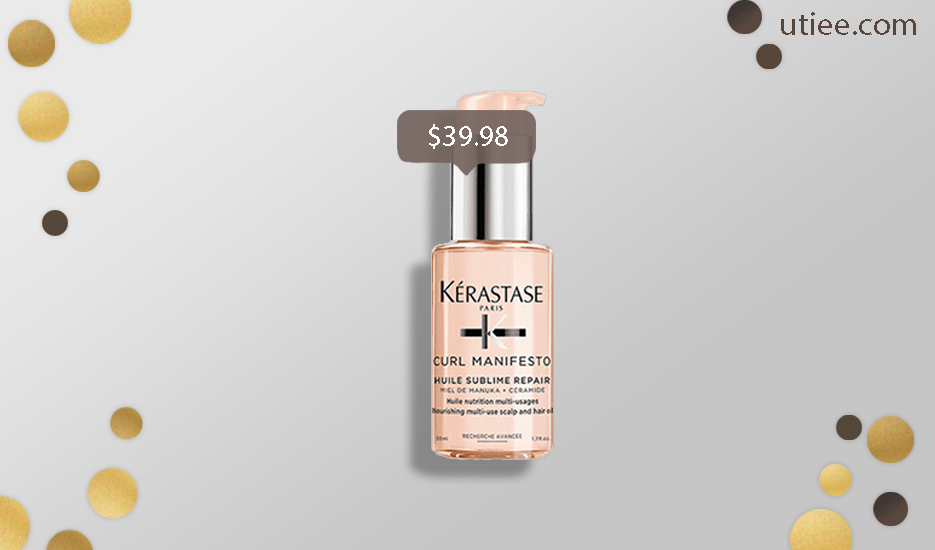 Use the Kerastase Curl Manifesto range to shape and softness of your curls. At Utiee we do not want to change your natural beauty, our goal is to emphasize it!
At utiee.com you can find all Kerastase Curl Manifesto products for a good price. Visit our website! We offer free returns on all products and free shipping on orders over $35. All products are original and dermatologically tested!