Oribe vs Kevin Murphy: strengths and weaknesses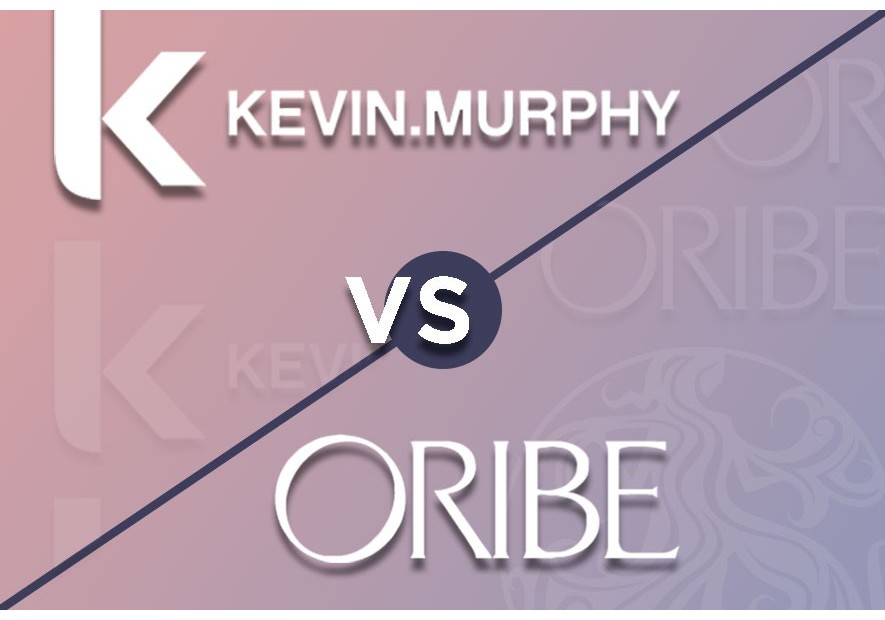 At Utiee - beauty store we work only with natural, cruelty-free, and luxury brands. We choose the brands carefully to collaborate with. Oribe and Kevin Murphy are brands we can trust!
Let's take a closer look at Oribe and Kevin Murphy and speak about their strengths and weaknesses. No doubt these two are solid brands that produce high-quality products. All their products are vegan, sulfate, paraben, and cruelty-free. 
Even though Oribe and Kevin Murphy have a lot of similarities, they are different brands!
Oribe
If you want to experience salon luxury at home, Oribe is the best solution. You are going to fall in love with the aroma of its products. You will definitely be complemented by how nice your hair smells. Oribe products are perfect for daily use.
Kevin Murphy
The brand is famous for its organic package made with 100% Ocean Waste Plastic (OWP). Kevin Murphy is a symbiosis of high technologies and natural ingredients. This brand really cares for the environment. So if you are looking for an environmentally friendly brand, go for Kevin Murphy!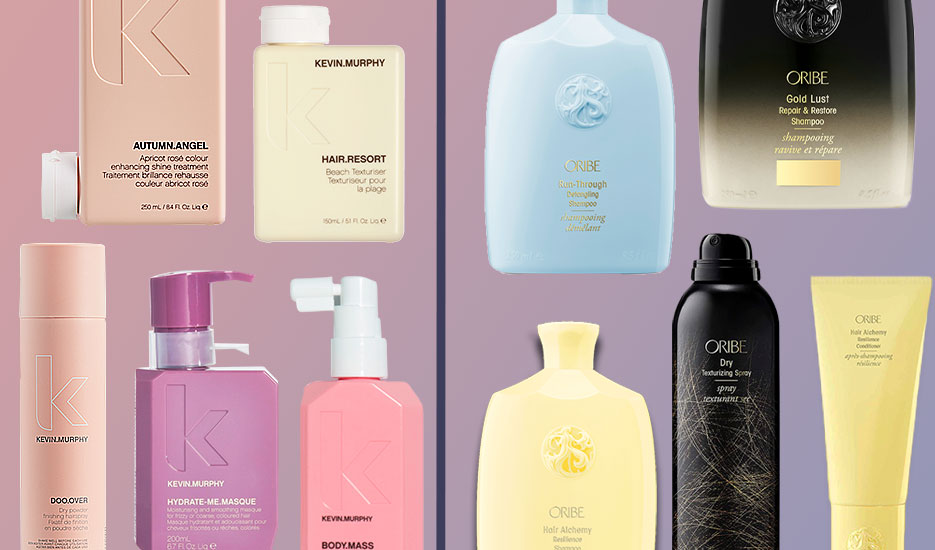 Shampoos & Conditioners
Both Oribe and Kevin Murphy have many collections for different hair types and purposes. But let's speak about the biggest differences between these two brands. Kevin Murphy shampoos and conditioners will be good for you if you are looking to restore dry and damaged hair. Its products contain a blend of antioxidant-rich ingredients that helps replenish and restore hair to a healthier state. 
While Oribe products are good if your purpose is to protect hair from further damage. If you go for Oribe you will definitely fall in love with its aroma and the luxurious feel it gives you. 
Oils
When it comes to hair oils Oribe products absorb better because of their light consistency. While Kevin Murphy's oils are weightless and lightweight, but the consistency is thicker. If you are looking for a really light oil go for Oribe. On one hand, Kevin Murphy oils for curly and wavy hair. It tames their frizzes and also doesn't add buildup nor does make the hair greasy. 
Oribe, on the other hand,  if you use too much of the product, might make your hair a bit greasy. So, if you want a high shine, expect your hair to have a greasy feel, unlike the Kevin Murphy oils.
Price & Sizes 
Kevin Murphy products are more affordable than Oribe. But Oribe has more sizes available starting from the travel side to a big bottle of 33.08 oz. While Kevin Murphy has only two bottle sizes.
Final Comparison

Was this blog useful for you? To order Oribe and Kevin Murphy hair care products check our stock! You definitely will find the right product for your hair type! We offer free US shipping over $35 and free returns.
At Utiee, we care about your natural beauty!
Price
$35.05
Regular price
$36.89
Price
$40.27
Regular price
$42.39