There are no more items in your cart
Bond Maintenance Trio| Olaplex
This Kit Includes:
- 1x No. 3 Hair Perfector 3.3 Oz
- No.4 Hair Maintenance Shampoo 8.5oz
- No.5 Hair Maintenance Conditioner 8.5oz
100% secure payments
Bond Maintenance Trio
OLAPLEX enriches each of its products with active components to ensure that hair will remain healthy and beautiful. Those components make hair fibers impervious to harmful irritants.
Hair Perfector №3 applies before washing. It fills the porous structure of the hair, making it obedient, smooth, and denser.
Bond Maintenance Shampoo №4 diligently cleans of all contaminants without destroying effects from previous treatment.
Bond Maintenance Conditioner №5 deeply humidifies and makes the hair strong but succulent, simplifying brushing and folding.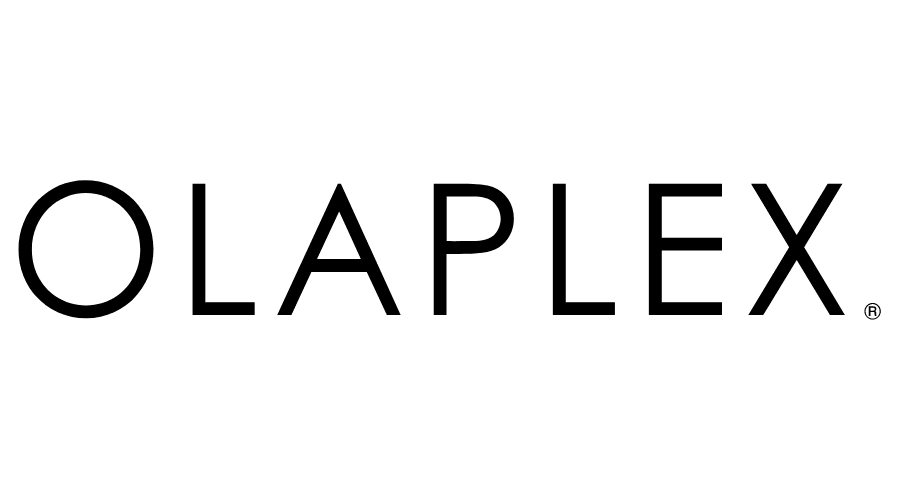 Data sheet
Features

Anti-frizz
Color Safe
Damage/Split Ends/Breakage
Moisturizing
Softening hair

Ingredient Preferences

Anti-oxidants
Silicone - free

Hair Type

Color-Treated Hair
Damaged Hair / Split Ends
Frizzy Hair
Long Hair

Hair Color

All Hair Color
Blonde

Product Type

Dry shampoo
Hair Treatment

Size

3.3 Oz
8.5 oz
4 other products in the same category: